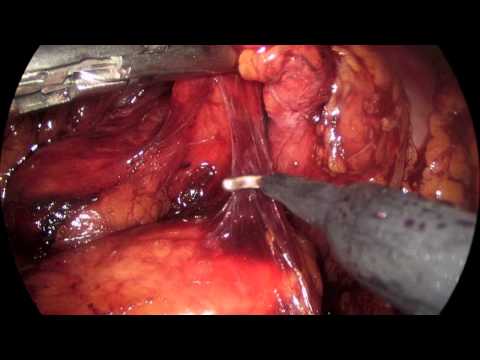 07min 56s.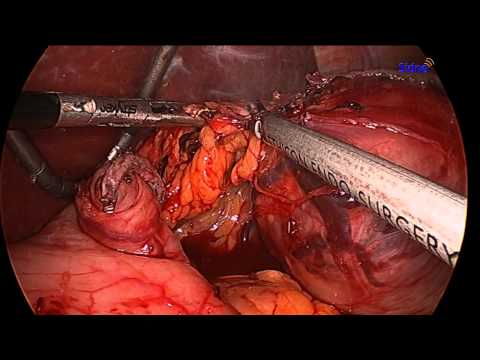 07min 59s.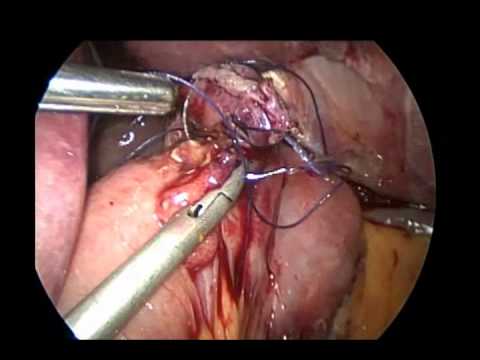 07min 48s.
09min 22s.
This video presents Totally Robotic Sleeve Gastrectomy performed by Sergey Lyass, MD, Los Angeles, CA
views: 227 comments: 0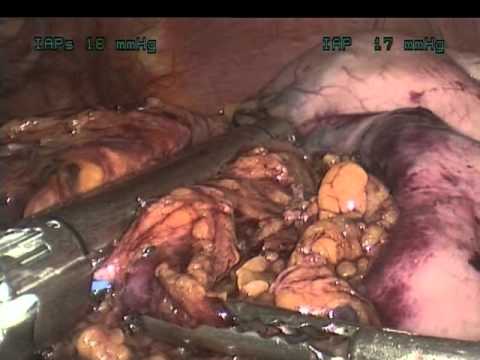 07min 53s.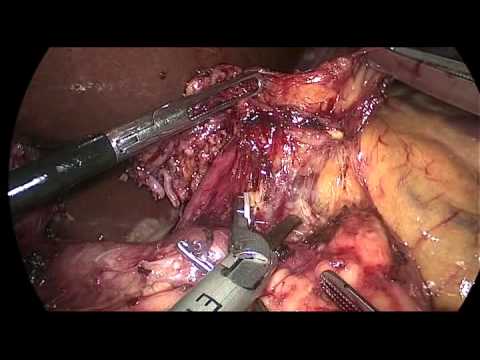 07min 49s.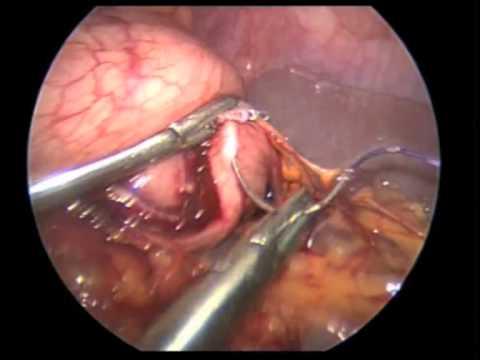 04min 49s.
09min 10s.
The video presents the procedure of laparoscopic gastric banding step by step.
views: 2630 comments: 0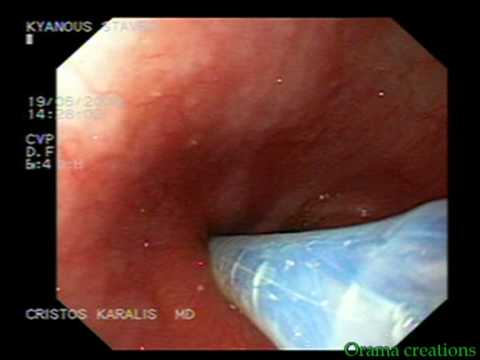 01min 39s.
The following video presents the stent location over gastric outflow after sleeve gastrectomy (bariatric surgery).
views: 1136 comments: 0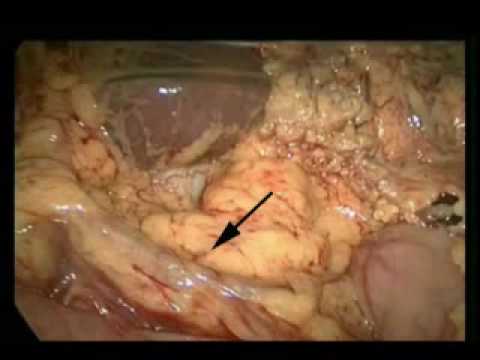 06min 56s.
Society of Laparoendoscopic Surgeons
There is no clear definition of laparoscopic surgery application in the cancer of the stomach. The aim of the video is to show an application of the laparoscopic surgery, in the tumor of the stomach....
views: 1422 comments: 0