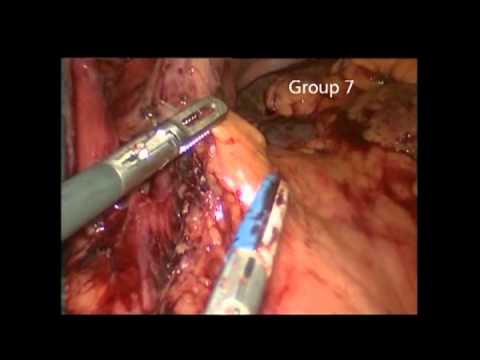 06min 41s.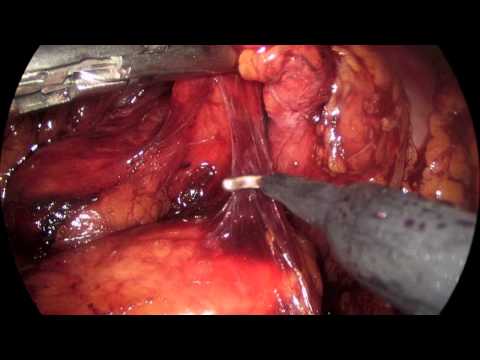 07min 56s.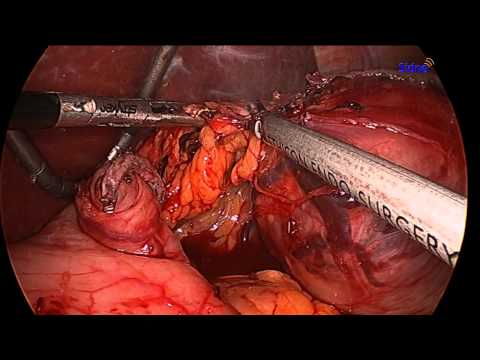 07min 59s.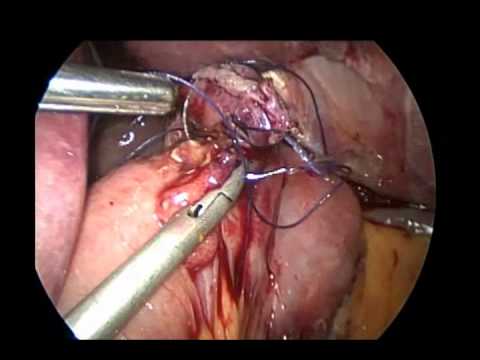 07min 48s.
09min 22s.
This video presents Totally Robotic Sleeve Gastrectomy performed by Sergey Lyass, MD, Los Angeles, CA
views: 405 comments: 0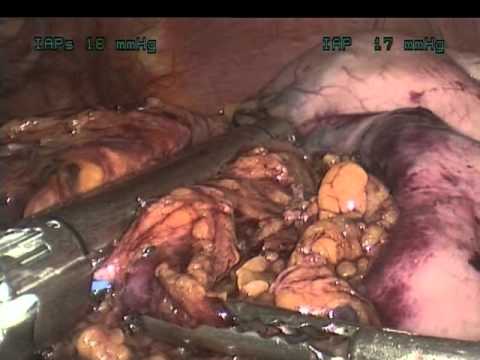 07min 53s.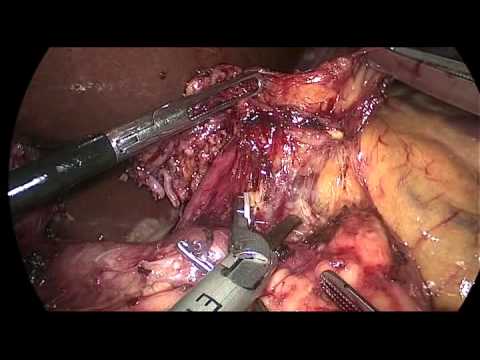 07min 49s.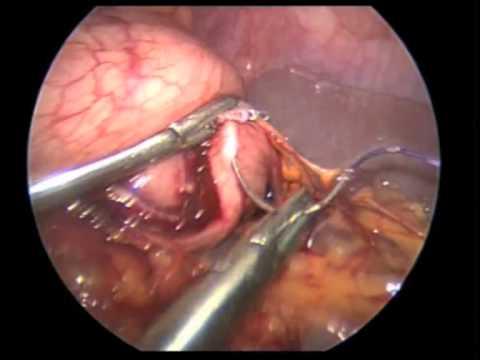 04min 49s.
09min 10s.
The video presents the procedure of laparoscopic gastric banding step by step.
views: 3287 comments: 0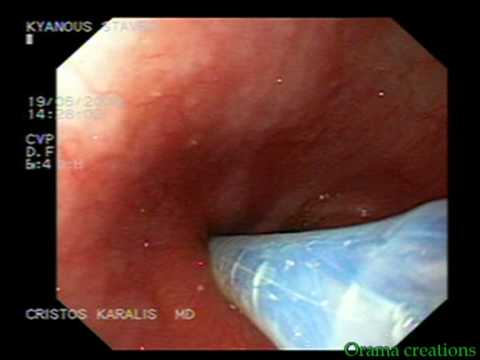 01min 39s.
The following video presents the stent location over gastric outflow after sleeve gastrectomy (bariatric surgery).
views: 1521 comments: 0