00min 58s.
This video demonstrates Reinke's edema of the left vocal fold treated with laser.
views: 62 comments: 0
01min 56s.
The TORP has been placed a few years before but the patient suddenly lost hearing. We can see on this video that the prosthesis has actually moved. It was successfully replaced with a new one.
views: 73 comments: 0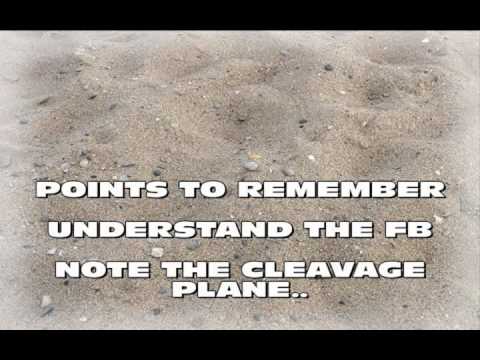 01min 22s.
Video presents removal of a foreign body from a child's ear.
views: 96 comments: 0
02min 03s.
Patient 68 years old . In the year 1962 bilateral tympanomastoidectomy /diagnosis – otitis media chronica epitympanica l. ut. /. In the year 2004 cochlear implantation on the right ear- , in the year...
views: 133 comments: 0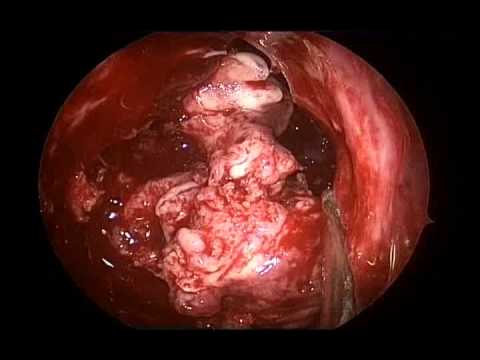 06min 08s.
A very rare case of giant osteoma of all the sinuses is presented. An endoscopic removal was performed.
views: 134 comments: 0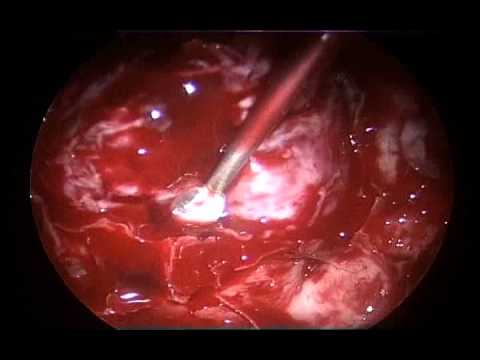 09min 13s.
The video presents a difficult case of CSF leak and its endonasal endoscopic closure with the use of bilateral Hadad flaps.
views: 144 comments: 0
1920px x 1080px
7 years old boy with chronic supurative otitis media and External canal congenital stenosis.
views: 145 comments: 0
01min 41s.
Five years old female patient with postsaccal obstruction, who underwent endoscopic DCR. This is part 1 of the surgery.
views: 155 comments: 0
01min 20s.
A five years old female patient who underwent endoscopic DCR for possaccal obstruction. This part 2 of the surgery.
views: 155 comments: 0
00min 17s.
A 59 year-old female with ictericia due to hepatic cirrhosis.
views: 183 comments: 0