01 hour, 17 min i 04 sec
On June 30, 2009, Christiana Care hosted a live webcast of two total knee-replacement surgeries, back to back, demonstrating different techniques. The surgeries were performed by Alex B. Bodenstab, M.D.,...
views: 555 comments: 0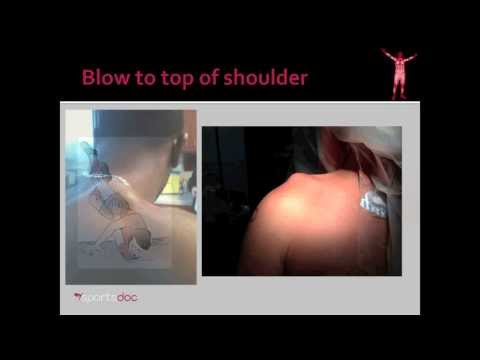 07min 31s.
Dr. Clayton Lane explains what a shoulder separation is, how it occurs, and how it is treated. The video includes anatomical diagrams of the AC joint and a live surgical demonstration of an arthroscopic...
views: 1223 comments: 0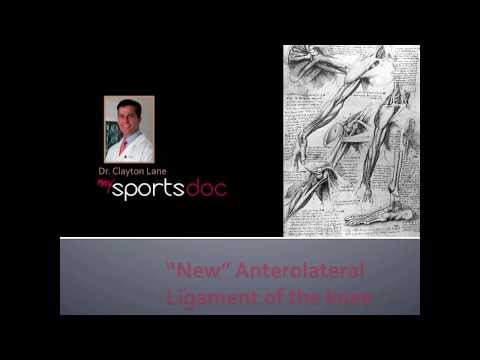 05min 29s.
Dr. Lane discusses the significance of the recent publications concerning the anterolateral ligament of the knee or so-called "new ligament". A case of surgical repair of the anterolateral ligament...
views: 314 comments: 0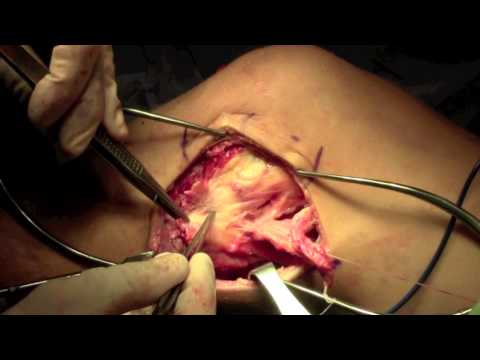 07min 45s.
Dr. Lane shows how a knee dislocation occurs, the anatomy of the injury, and the surgical treatment in an athlete. This video takes you from the actual injury on the football field to the operating room...
views: 508 comments: 0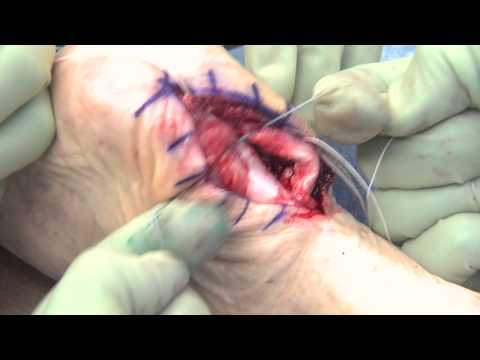 12min 49s.
Steadman Hawkins Clinic of the Carolinas
Dr. Brian Weatherby a foot and ankle specialist at the Steadman Hawkins Clinic of the Carolinas performs an achilles reconstruction with insertional achilles debridement, secondary repair, Haglund, FHL...
views: 2056 comments: 0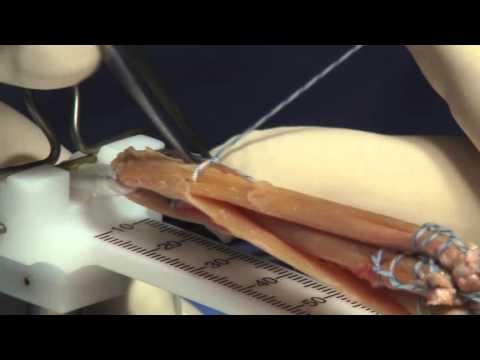 13min 09s.
At MedStar Union Memorial hospital in Baltimore, Maryland, Richard Hinton, MD, MPH, PT, demonstrates a five-strand hamstring ACL reconstruction technique. Dr Hinton has developed this new graft preparation...
views: 806 comments: 0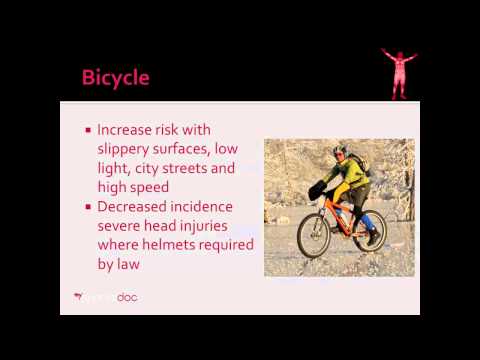 12min 02s.
Dr. Clayton Lane reviews proven strategies for preventing orthopedic injuries in adolescent athletes, Discussion include MCL(medial collateral ligament) injury, ACL(anterior cruciate ligament) injury,...
views: 444 comments: 0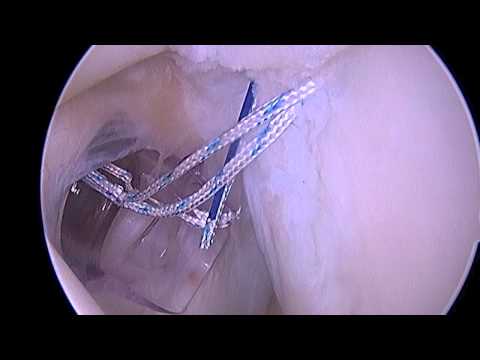 08min 08s.
SLAP lesion is a labral tear that results from traction on the biceps tendon, often during throwing. The surgical technique most commonly used for repairing a SLAP injury is arthroscopy. An arthroscopic...
views: 588 comments: 0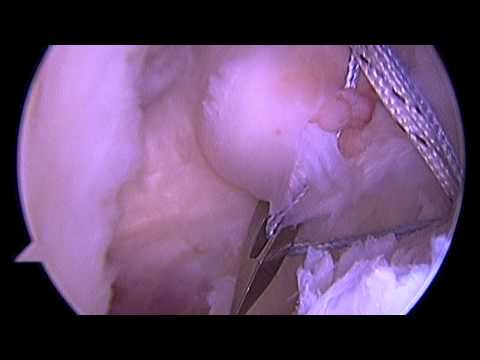 03min 03s.
Surgical demonstration of an arthroscopic repair of the subscapularis tendon in the shoulder. The subscapularis is the rotator cuff tendon in the front of the shoulder responsible for internal rotation...
views: 474 comments: 0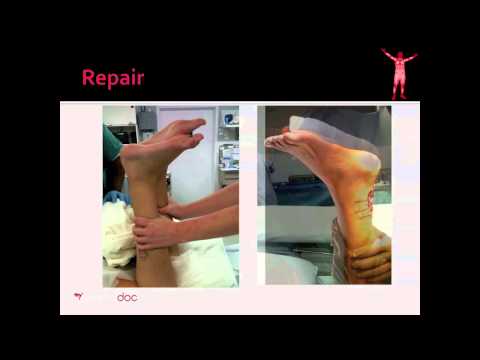 04min 32s.
A short description of the anatomy and function of the Achilles Tendon. In this material Dr Clayton Lane is demonstarting an open surgery of a Achilles Tendon Tear. The ends of the torn tendon are surgically...
views: 430 comments: 0