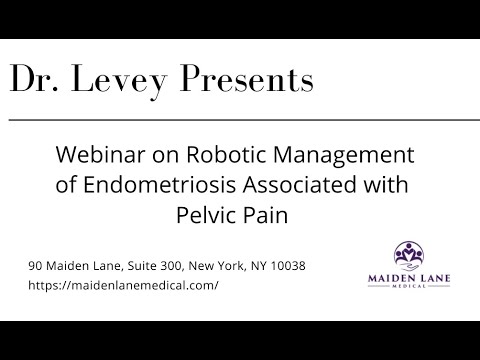 59min 46s.
Dr. Kenneth Levey presented a webinar on August 27th 2013 to an audience of approximately 100 expert gynecologic surgeons on the surgical management of endometriosis. Topics included chronic pelvic pain,...
views: 221 comments: 0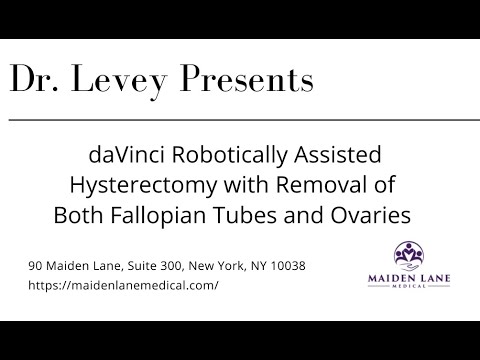 09min 23s.
Dr. Kenneth Levey demonstrates a simple and reproducible technique for performing daVinci robotically assisted hysterectomy.
views: 301 comments: 0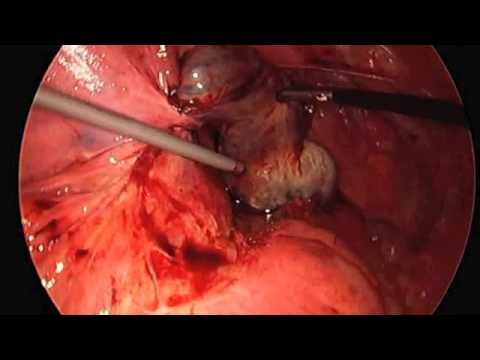 03min 11s.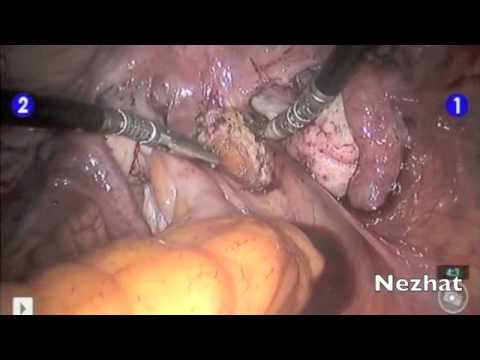 02min 49s.
Robotic assisted excision of endometrioma
views: 351 comments: 0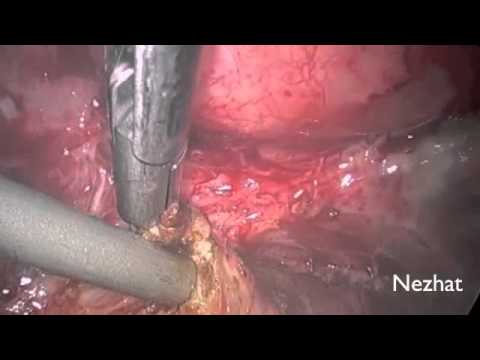 02min 31s.
This video demonstrates conservative treatment of bowel endometriosis via a shaving technique. Most cases of the bowel endometriosis can be treated conservatively and segmental bowel resection is not...
views: 696 comments: 0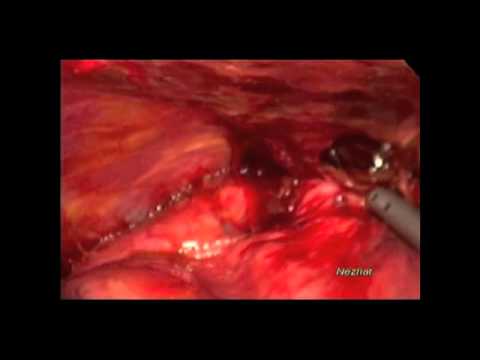 03min 17s.
09min 56s.
In this video, we show the step-by-step technique of performing a primary cesarean delivery.
views: 2320 comments: 2
05min 40s.
In this video we show the technique of entering the peritoneal cavity during a repeat cesarean delivery.
views: 653 comments: 0
09min 14s.
As the number of forceps-assisted vaginal deliveries decline, fewer resident physicians are exposed to the art of operative vaginal deliveries using obstetric forceps. With the help of a simplified animation,...
views: 2509 comments: 2
07min 56s.
Permanent sterilization is the most common method of contraception in the world. In the 1940s, Dr. Hajime Uchida described his method of permanent tubal sterilization. In this video, we revisit the Uchida...
views: 462 comments: 0