02min 12s.
Submucous Myoma Type 0, diameter1,2 cm . Resection with monopolar resectoscope.
views: 455 comments: 0
07min 22s.
Utilizing bag technology to create a closed system, mechanical morcellation is performed to demonstrate a technique of contained removal of a fibroid uterus.
views: 750 comments: 0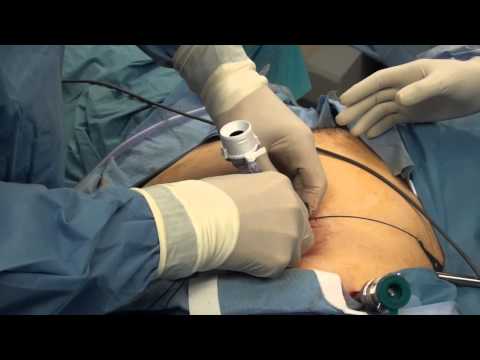 03min 15s.
Preliminary Report of Direct Visualization of Power Morcellation within a Contained Morcellation System
views: 268 comments: 0
03min 00s.
In this video the author is presenting the use of ICG method in the diagnosis of sentinel node in uterine cancer. It is a preliminary report.
views: 542 comments: 2
00min 29s.
Female 65 years old, with postmenopause bleeding, hysteroscopy view and biopsy.
views: 262 comments: 0
04min 19s.
Laparoscopic/ robotic myomectomy for incarcerated fibroid
views: 1008 comments: 1
07min 33s.
Robotic removal of cesarean scar ectopic and hysterotomy revision.
views: 835 comments: 1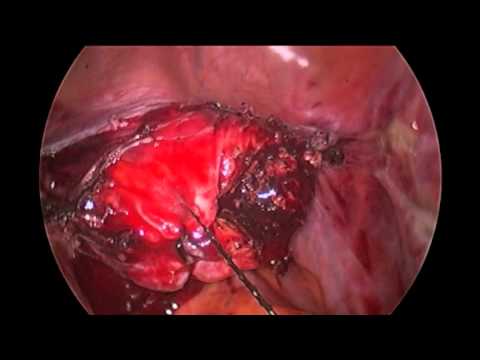 03min 40s.
New instrumentation combining an Endostich and V-Lock Suture in Laparoscopic Surgery
views: 365 comments: 0