07min 49s.
International Urogynecology Associates
Laparoscopic urogynecologists John R Miklos and Robert D Moore demonstrate laparoscopic mesh hysteropexy with myomectomy. Drs. Miklos and Moore are world-renowned in the field of laparoscopic procedures.
views: 425 comments: 0
08min 01s.
International Urogynecology Associates
Shortened vaginas can sometime occur as a result of urogynecological surgery, often via hysterectomies. In this video, board-certified urogynecologists Robert D. Moore and John R. Miklos of International...
views: 400 comments: 0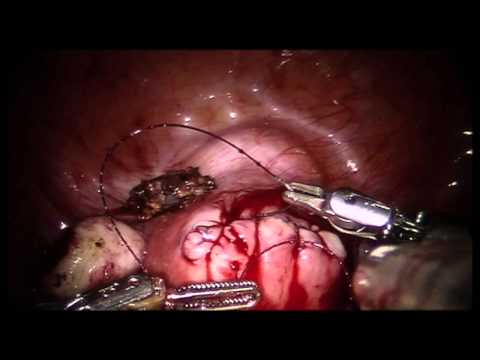 08min 24s.
Utilizing the da Vinci Robot platform and the Applied GelPoint Access System a 3 incision myomectomy is performed
views: 375 comments: 0
07min 58s.
The patient presented here underwent laparoscopic myomectomy for fibroids that were contributing to her heavy bleeding. She also had a history of recurrent pregnancy loss due to cervical insufficiency...
views: 282 comments: 0
07min 22s.
Utilizing bag technology to create a closed system, mechanical morcellation is performed to demonstrate a technique of contained removal of a fibroid uterus.
views: 371 comments: 0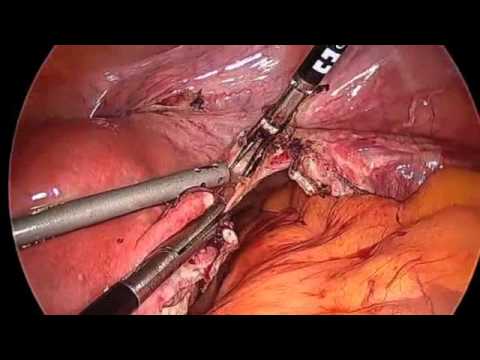 05min 39s.
Follow these steps for a safe laparoscopic hysterectomy!
views: 738 comments: 0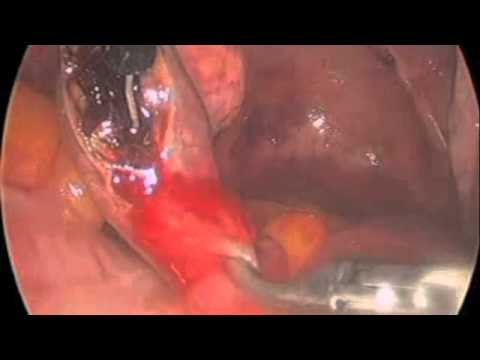 04min 21s.
Laparoscopic Salpingostomy over Salpingectomy was performed since the ectopic pregnancy was diagnosed in its early stages as well as the patient's nulliparity. The pelvic endometriosis was most likely...
views: 384 comments: 0
09min 13s.
Severe asherman's síndrome. Hysteroscopic management using scissors.
views: 646 comments: 0
05min 05s.
Retained products of conception. Hysteroscopic management.
views: 194 comments: 3
13min 20s.
Hysteroscopic myomectomy. Variations of pressure on surgical hysteroscopy.
views: 424 comments: 1