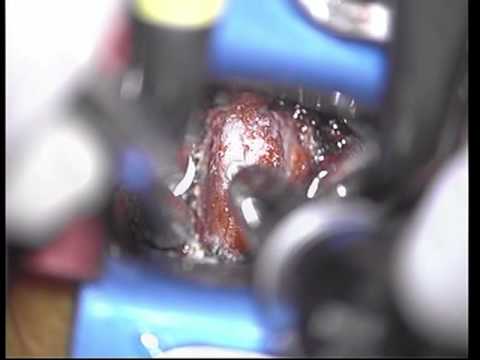 09min 57s.
Video shows dr. Peyman Pakzaban, neurosurgeon, demonstrating anterior discectomy in the cervical segment and fusion with the use of allograft (cadaveric bone graft). Procedure consists of discectomy,...
views: 1453 comments: 0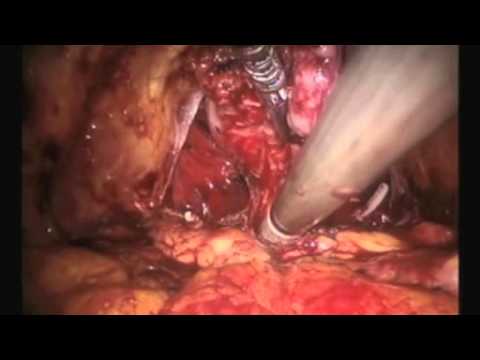 11min 48s.
This material demonstrates a robotic laparo-endoscopic single-site radical prostatectomy.
views: 1221 comments: 0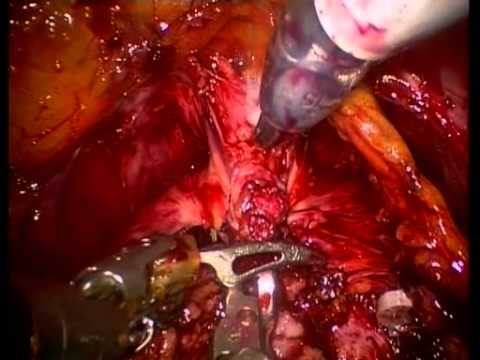 15min 00s.
The following video presents an athermal division and selective suture ligation of the dorsal vein complex during robot-assisted laparoscopic radical prostatectomy (RALRP).
views: 627 comments: 0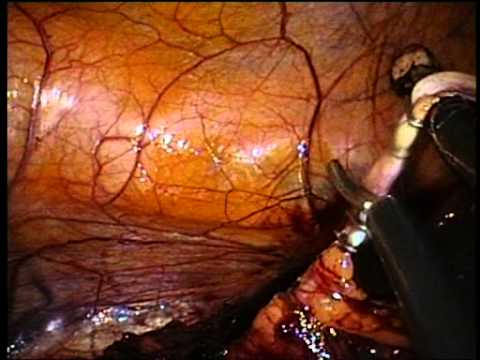 09min 22s.
This material presents a laparoscopic endoscopic single-site surgery (LESS) - tumour nephrectomy.
views: 1175 comments: 0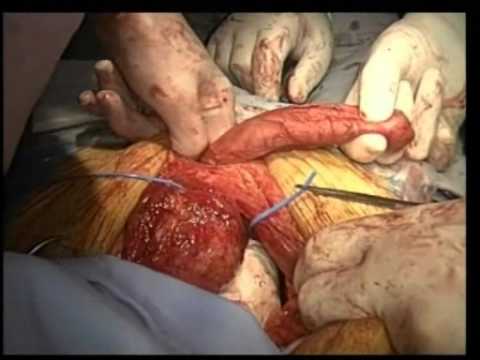 14min 20s.
The following video shows a prophylactic prepubic urethrectomy during radical cystoprostatectomy.
views: 1531 comments: 1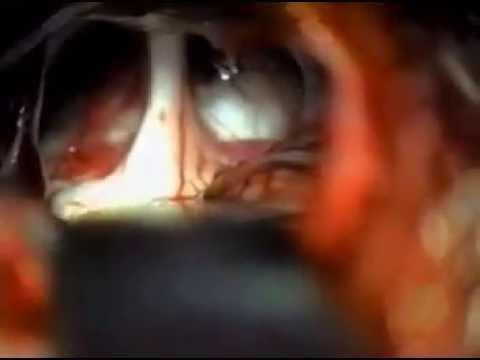 02min 04s.
Trigeminal neuralgia is a painful disorder that refers to nerve suppling sensation to the face. Patients experience electrical, sharp and stabbing pain, which can be provoked by e.g. touching, talking...
views: 1704 comments: 0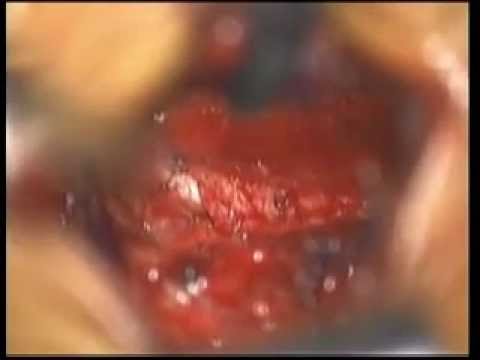 06min 26s.
Video presents a lumbar discectomy made through a 2 centimeters incision on the back to treat a lumbar disc hernia.
views: 4584 comments: 1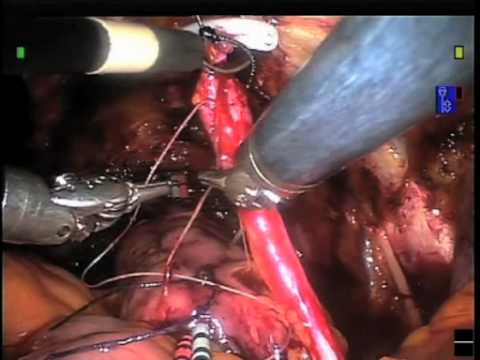 07min 00s.
This material demonstrates a robotic-assisted laparoscopic intracorporeal urinary diversion.
views: 1154 comments: 0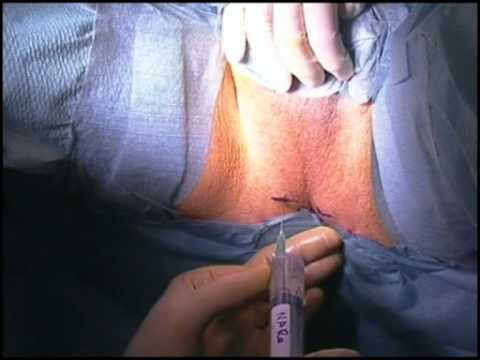 07min 44s.
This material demonstrates a transrectal ultrasound-guided implantation of the adjustable continence therapy (proACT).
views: 2222 comments: 0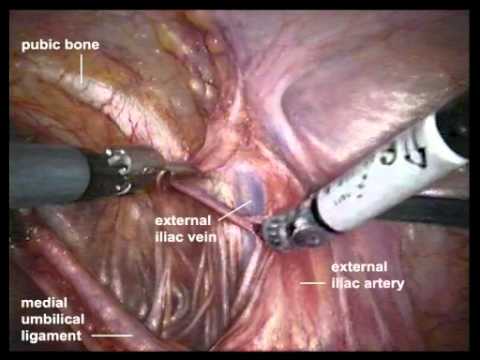 09min 54s.
The following video shows a dissection of pelvic lymph node in a robot assist due to prostate cancer
views: 1012 comments: 0