15min 18s.
This video depicts repair of Right Inguinal hernia with Umbilical hernia in the same patient using the Da Vinci Si High Definition Surgical System (commonly known as Surgical Robot). The procedure is...
views: 11797 comments: 0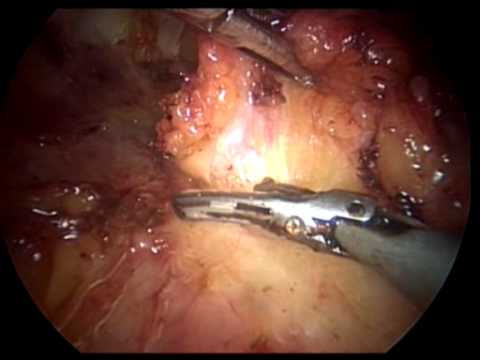 07min 51s.
This material presents an endoscopic groin lymphadenectomy (LEG procedure).
views: 1445 comments: 0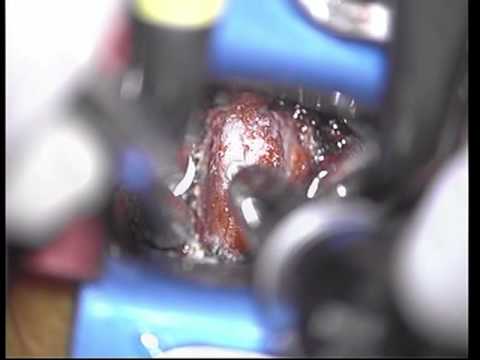 09min 57s.
Video shows dr. Peyman Pakzaban, neurosurgeon, demonstrating anterior discectomy in the cervical segment and fusion with the use of allograft (cadaveric bone graft). Procedure consists of discectomy,...
views: 2097 comments: 0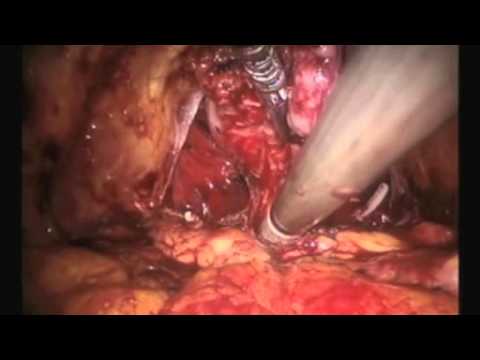 11min 48s.
This material demonstrates a robotic laparo-endoscopic single-site radical prostatectomy.
views: 1655 comments: 0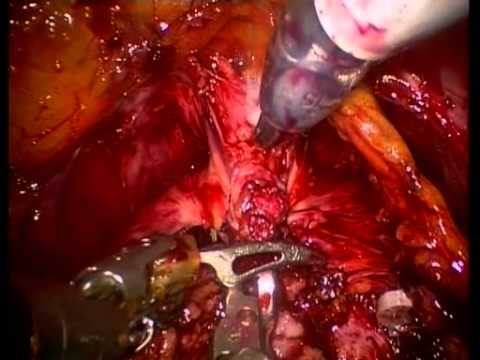 15min 00s.
The following video presents an athermal division and selective suture ligation of the dorsal vein complex during robot-assisted laparoscopic radical prostatectomy (RALRP).
views: 952 comments: 0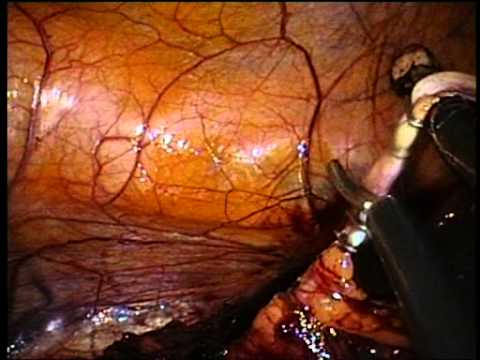 09min 22s.
This material presents a laparoscopic endoscopic single-site surgery (LESS) - tumour nephrectomy.
views: 1623 comments: 0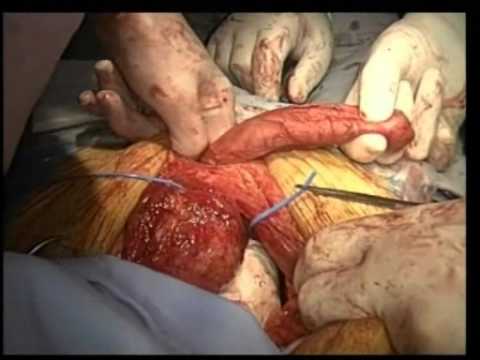 14min 20s.
The following video shows a prophylactic prepubic urethrectomy during radical cystoprostatectomy.
views: 2188 comments: 1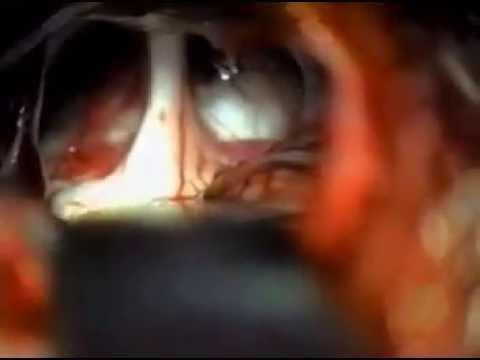 02min 04s.
Trigeminal neuralgia is a painful disorder that refers to nerve suppling sensation to the face. Patients experience electrical, sharp and stabbing pain, which can be provoked by e.g. touching, talking...
views: 2357 comments: 0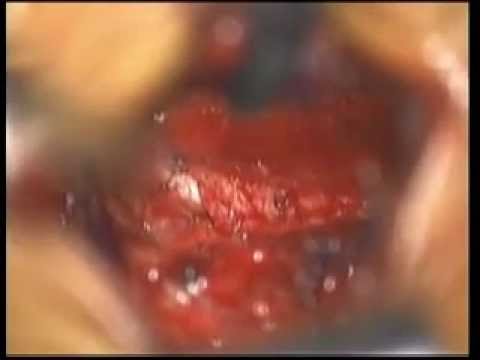 06min 26s.
Video presents a lumbar discectomy made through a 2 centimeters incision on the back to treat a lumbar disc hernia.
views: 6049 comments: 1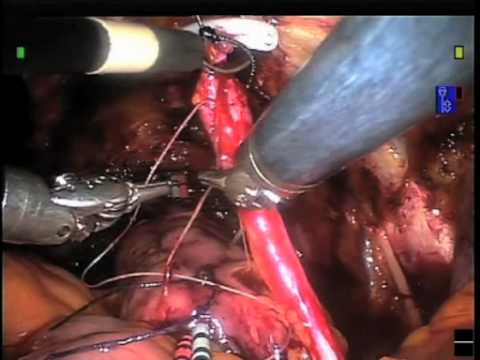 07min 00s.
This material demonstrates a robotic-assisted laparoscopic intracorporeal urinary diversion.
views: 1515 comments: 0